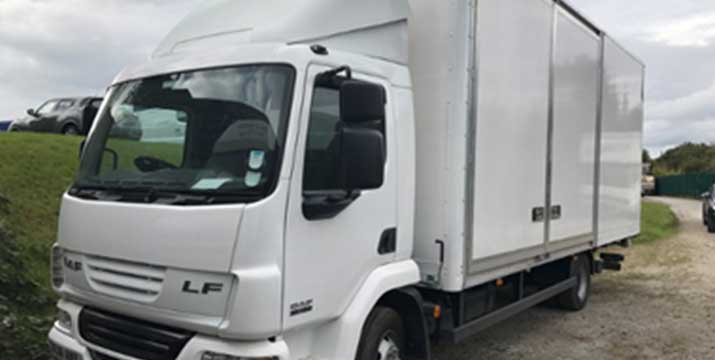 Now Wrecking Toyota Corolla 2005 – 2007
We are now wrecking Toyota Corolla whose parts will suite for Corolla's ranging from 2005 -2007 model hatch backs. The car is Silver in color and was hit from the front. Please refer to the pictures of the car below.
PARTS AVAILABLE!
– ENGINE AND TRANSMISSION
– TAIL LIGHTS AND HEADLIGHTS
– SEATS AND SEAT BELTS
– KEYLOCK SET
– MIRRORS
– HEADLIGHTS
– DOORS
– TYRES AND WHEELS
ALL OTHER BODY AND INTERIOR PARTS.