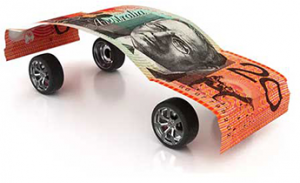 Cash For Cars Melbourne
Get Up-To
$9,999
For Your Car
Same-Day Pick-up
Within 1 Hour
If you have an old car, truck, ute or 4×4 in Melbourne and want to get some quick cash, give us a call today. Rapid Car Wrecker provides cash for cars of all kinds and any make, model and condition
throughout the Melbourne area. We operate a massive car wrecking yard here in Melbourne and work with garages, parts dealers and recyclers to comb through old cars for valuable parts and scrap metal. Our huge lot and big business always needs more cars – and we're willing to pay for them.
We're Melbourne's leading auto wrecker. And even when your car is just something you want to be rid of, it has real potential for us. We extract second hand car parts and dismantle the vehicles we buy, and we pay instant cash on the spot for unwanted and old vehicles and remove your car instantly.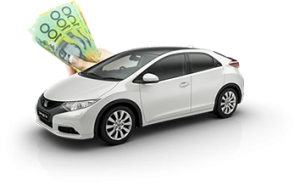 We Come To You And Pay Instant Cash On The Spot
Scrap cars and junk cars are important for us at Rapid Car Wrecker. To find out about the value of your unwanted cars today, call us and we'll be glad to tell you all about our cars for cash program and give you an estimate of the value of your vehicle.
If you're planning to sell your cars but not confident of the market and want to handle the transaction as quickly as possible, with no hassle and instant cash on the spot, Rapid Car Wrecker's cash for cars Melbourne solution could be right for you. Don't waste your time haggling with purchasers over the internet or keep your unwanted cars hanging around your home for months. Our cash for cars company will remove your car within hours and pay you cash at the same time.
Cash for Cars, We Buy All Make And Model Of Cars in Melbourne
We buy any vehicle, of any condition, in any location. We'll give you a quote on any make and model in any kind of shape. Find out today what you can make while getting free of your junk cars. There's no need to try to sell your cars online or by word of mouth. If you want to clear your lot of your unwanted cars and walk away with instant cash, Rapid Car Wrecker is your best choice for cash for cars Melbourne.
We provide cash on the spot for all makes and models. Whether your scrap cars are Ford, Mitsubishi, BMW, Audi, Mercedes, Toyota, Honda, Mazda, Nissan, Holden or any other make, give us a call. We'll pay up to $9,999 for your any old unwanted cars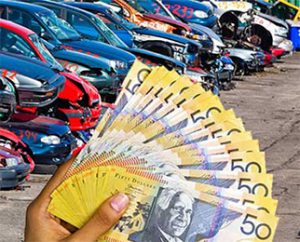 Unwanted Cash For Cars Sell Your Car For Up To $9,999
When you're looking to get cash for cars here in Melbourne, there's a clear choice: Rapid Car Wreckers. We have the best rates for your cars, vans, trucks, and utes and provide free car removal throughout the Melbourne area. When you work with us, we come to pick up your car and pay you in cash on the spot.
When you work with us, there's no haggling or repair requests; we want to buy your car 'as is'. The condition of your car doesn't matter – we're still interested in buying it! It's a simple transaction for us – cars for cash, done in minutes. While newer cars in good condition may have a higher value, this offer extends to non-running vehicles, cars with mechanical issues, and scrap cars you think you may never sell. We'll remove your car for free and you'll receive cash in hand. We're available 24/7 to provide you with an instant cash quote for your scrap car. Call us today and walk away with cash in hand for your scrap car in Melbourne!
We pay cash for cars all over Melbourne.